Saturday, April 18, 2015
A post-Code of the West conversation with Natasha Del Toro, Shola Lynch & Ezekiel Edwards.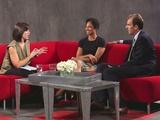 Watch now
Friday, April 17, 2015
Think Wednesday, Think PBS. Continues Wednesday April 22 at 8/7c
Watch now
Thursday, April 16, 2015
Meet five struggling Latina actresses trying to make it in Hollywood. Airs 4/24.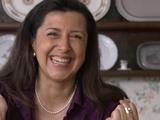 Watch now
Is math invented by humans, or is it the language of the universe?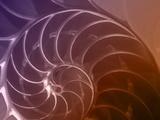 Watch now