Saturday, February 28, 2015
Coming up on NHPTV -
Great Broadway Musical Moments from the Ed Sullivan Show
Rarely seen performances by legends from Broadway's Golden Age, including favorite from My Fair Lady, Oklahoma!, West Side Story. Monday at 7:30 p.m. on NHPTV - Airing: 3/2/2015
WENH-TV Ch. 11 Durham WLED-TV Ch. 48 Littleton WEKW-TV Ch. 49 Keene
W50DP-D Ch. 50 Hanover W34DQ-D Ch. 34 Pittsburg W26CQ Ch. 26 Colebrook
See more of what's coming up on our
TV schedule
at our website
nhptv.org/schedule
Watch your favorite
NHPTV
and
PBS
shows
ONLINE ANYTIME
on our
PBS Video Portal
-
http://video.nhptv.org

Friday, February 27, 2015
See a preview of Wolf Hall, premiering April 5, 2015.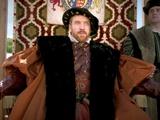 Watch now
Star Gazers 5 Minute #1512 5 min Mar 23 - 29, 2015 "Morning of The Red Moon"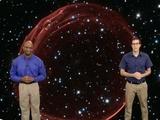 Watch now
Bryan Adams performs his cover of The Beach Boys classic.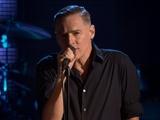 Watch now
How has this unique structure, built on a seismic fault, survived centuries of quakes?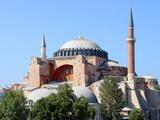 Watch now
See how sharing water with wildlife may be a critical step in our own survival.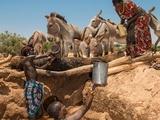 Watch now
White House Summit on Extremism; A Conversation with Rabbi Sacks; Churches in Pubs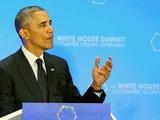 Watch now
Ecologist Chris Morgan visits endangered orangutans in Northern Sumatra.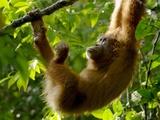 Watch now
The second generation's entry into the labor movement, politics, sports & entertainment.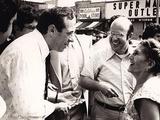 Watch now
National Security Advisor Susan Rice says Israel PM's address may be "destructive."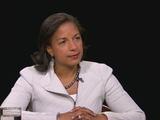 Watch now
The singer-songwriter discusses & performs a song from her latest album, "True Romance."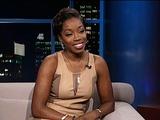 Watch now
Thursday, February 26, 2015
The popular comedian talks about his AOL TV series, "That's Racist with Mike Epps."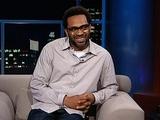 Watch now
Learn how Martha spikes four longtime favorites for an incomparable depth of flavor.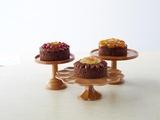 Watch now
With measles making a comeback, should vaccination be a choice?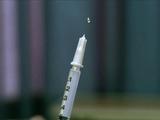 Watch now
Academy Award-nominated actor Terrence Howard talks about the cancer "bully."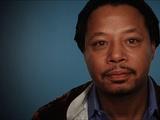 Watch now
Little Hope Was Arson premieres on PBS's Independent Lens on Monday, April 6, 2015.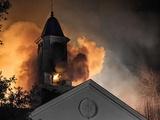 Watch now
The stars sort the Downton cast by Hogwarts house!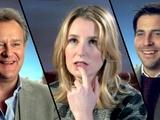 Watch now
If you like Italy but don't need blockbuster sights, Verona is a joy.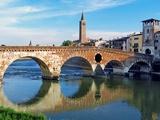 Watch now
Beverly Bond is founder/CEO of Black Girls Rock!, an organization promoting leadership...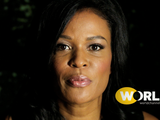 Watch now
Clark Terry played trumpet and flugelhorn in a career that spanned more than 70 years.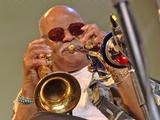 Watch now
Out in the Silence is one man's journey, and challenge, to equality in small town America.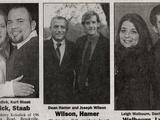 Watch now