Saturday, October 25, 2014
Two experts on American elections on the plot to keep citizens away from the ballot box.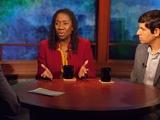 Watch now
Friday, October 24, 2014
Hot air balloons let people soar into the sky, but they had their share of turbulence.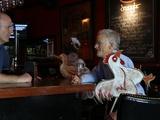 Watch now
Thursday, October 23, 2014
The producer-writer-musician talks about his latest projects, including a memoir & a CD.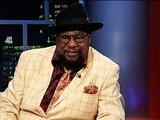 Watch now