Saturday, October 4, 2014
Coming up on NHPTV -
Masterpiece Mystery!
Hathaway is promoted to inspector after an extended break, and Lewis' retired life is interrupted.Sunday at 9 p.m. on NHPTV PRIME - Airing: 10/5/2014
WENH-TV Ch. 11 Durham WLED-TV Ch. 48 Littleton WEKW-TV Ch. 49 Keene
W50DP-D Ch. 50 Hanover W34DQ-D Ch. 34 Pittsburg W26CQ Ch. 26 Colebrook
See more of what's coming up on our
TV schedule
at our website
nhptv.org/schedule
Watch your favorite
NHPTV
and
PBS
shows
ONLINE ANYTIME
on our
PBS Video Portal
-
http://video.nhptv.org

Friday, October 3, 2014
By the numbers, a laboratory for the future of America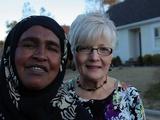 Watch now
Bonnie Raitt, Brittany Howard of Alabama Shakes, Gary Clark Jr. & Jimmie Vaughan perform.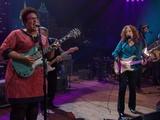 Watch now
Tony Bennett sings the Oscar-nominated song, "How Do You Keep the Music Playing?"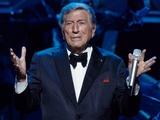 Watch now
The text in this clip provides the historical background for The Act of Killing.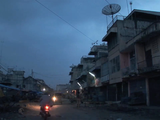 Watch now
Anwar Congo demonstrates his system for killing while avoiding blood.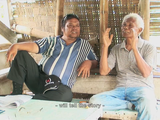 Watch now
A peak behind ACL's 40th Anniversary special
Watch now
Baby penguins take their first steps and fight for their survival.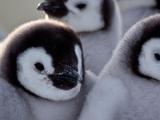 Watch now
Anwar Congo watched the video of the previous clip.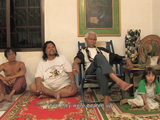 Watch now
Go behind the scenes at Austin City Limits with Beck.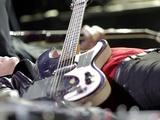 Watch now
a discussion on bullying prevention.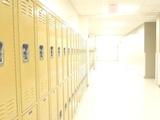 Watch now
Beck returns to Austin City Limits to perform songs from his latest release Morning Phase.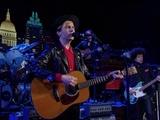 Watch now
Host Will Lange hikes Mt. Willard in NH's White Mountains with an On Belay group.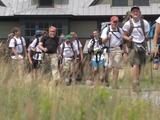 Watch now
The DNC leader weighs in on her party's chances in the upcoming midterm elections.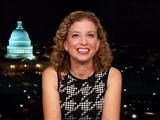 Watch now
A two-time Emmy winner for her turn in "Breaking Bad," Gunn discusses her latest projects.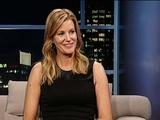 Watch now
Charlie Rose interviews Nick Woodman, inventor and CEO of GoPro.
Watch now
The multitalented artist shares stories from his autobiography.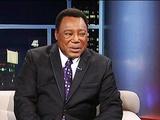 Watch now
Thursday, October 2, 2014
Makers: Women in Hollywood airs Tuesday, October 7th on PBS.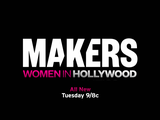 Watch now
Vivian and her mom make an old favorite -- homemade blueberry cobbler.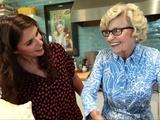 Watch now
Explore the forces behind deadly landslides--and the danger zones for the next big one.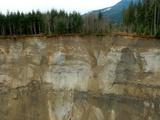 Watch now
Today more than ever, espresso plays a big part in our lives. But what is it, really?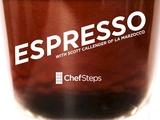 Watch now
To mountain climbers, "belay" means to secure someone from falling. On Belay is a NH-based nonprofit that offers adventure-based programs for youths who have a family member with cancer. Host Will Lange hikes Mt. Willard in NH's White Mountains with an On Belay group that's discovering community and resilience.

Time:

26:45

More in

Nonprofits & Activism
http://www.youtube.com/watch?v=kI8NdZC-dA4&feature=youtube_gdata

Subscribe to NHPTV's Channel on YouTube:
http://www.youtube.com/user/nhptvadmin