Saturday, May 31, 2014
So much awesome, so little time.
Watch now
Friday, May 30, 2014
Tom Scholz takes us behind the scenes for a one-of-a-kind tour of his studio and his life.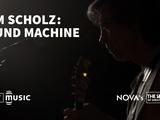 Watch now
Thursday, May 29, 2014
A warm salad made with radicchio dressed with buttermilk, chive oil, and blue cheese.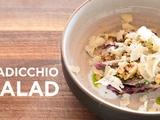 Watch now