Saturday, May 24, 2014
Chef Garrett visits Bristol TN & VA for Blackbird Bakery, Burger Bar and The Troutdale.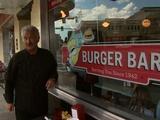 Watch now
Friday, May 23, 2014
WordGirl isn't giddy about a game show where villains compete for a chance to defeat her.
Watch now
Thursday, May 22, 2014
The story of a year's time at Dignity Harbor, a homeless encampment in St. Louis, MO.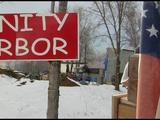 Watch now
Rwanda Genocide: 20 Years Later; Young Gay Men and HIV in Chicago; The Meaning of Yoga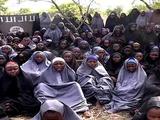 Watch now
Actor Daniel Radcliffe on his role in "The Cripple of Inishmaan" on Broadway.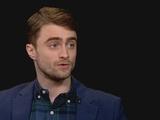 Watch now