Saturday, May 10, 2014
Danced the night away with The Mavericks
Capitol Center for the Arts
Friday, May 9, 2014
Meet Hairdresser Sherri Tippie, the top live trapper of the species in North America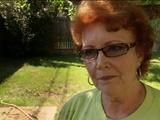 Watch now
Beavers are devoted to their work as dam builders and they are born equipped for the job.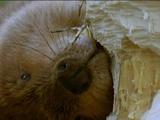 Watch now
This summer, watch 25 films guaranteed to amaze, move and excite you.
Watch now
Martha adds blueberry jam to frosting to make a double layer swirl frosting.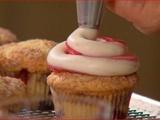 Watch now
When you buy food, you're buying values, values of those who grow, transport and sell it.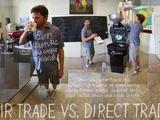 Watch now
Love Call the Midwife? You're not alone! See what the critics are saying about the gang.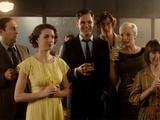 Watch now
Explore the most technologically advanced plane of WWII, the Messerschmitt Me262 jet.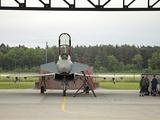 Watch now
Martha demonstrates how to activate dry yeast.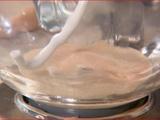 Watch now
Props to the Mass DOT!
Mobile Uploads
What do you think of these signs all over Massachusetts today? - with Nina Daoud and 2 others.